About Us
Amy and Bill are actually big city refugees. Amy is running from New York and Bill ran away from Philly. We are just looking for a quiet happy existence away from the congestion of the city. More to follow.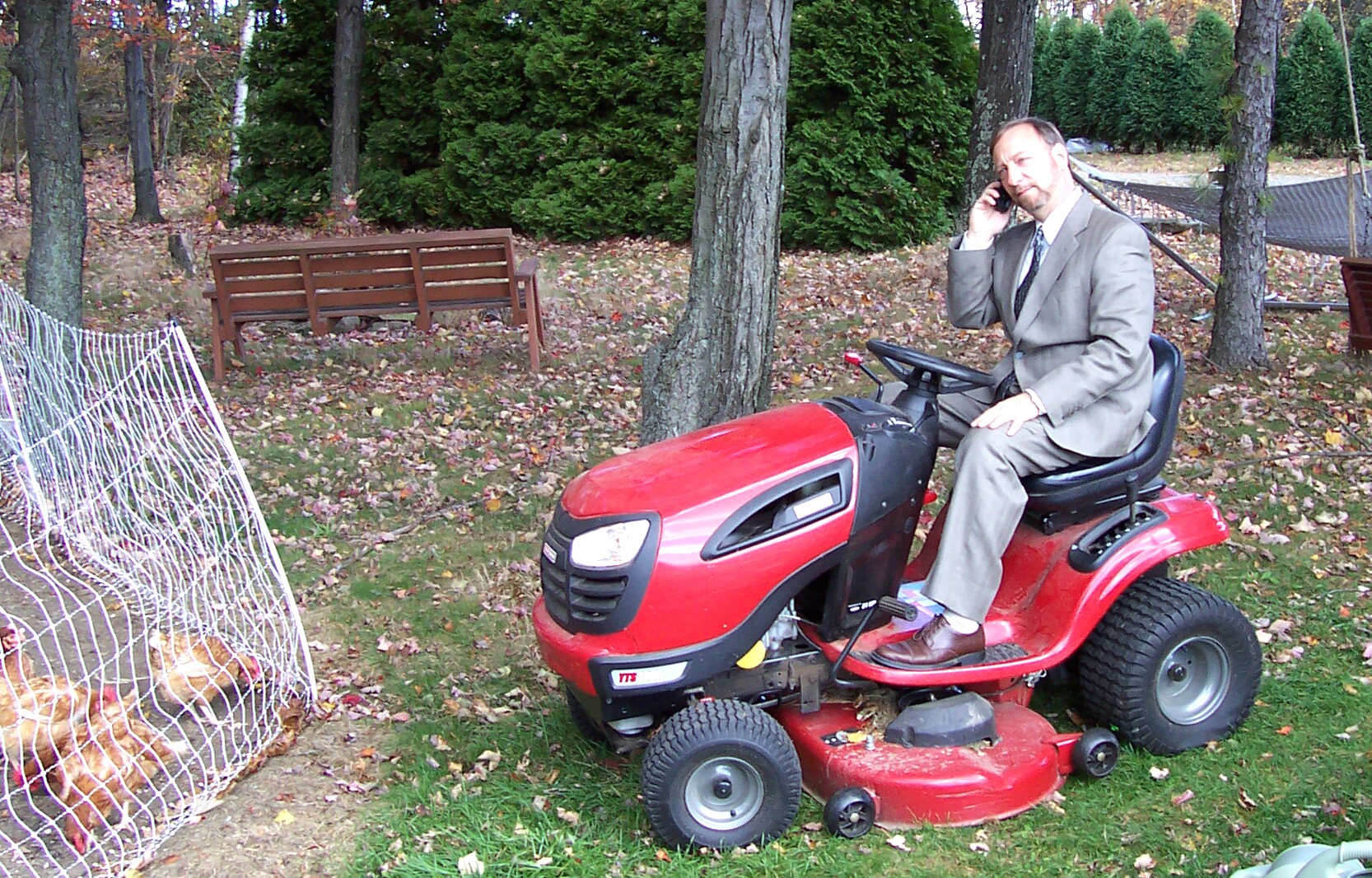 Shades of Green Acres? No that is not Oliver Douglas, it's just Bill goofing around a bit. We also added a picture gallery from our customers. Click here to check it out.
Below is the latest addition to our micro farm, three baby turkey chicks hatched May 6th. Their Mommy is a chicken, long story, but she is doing a great job with them.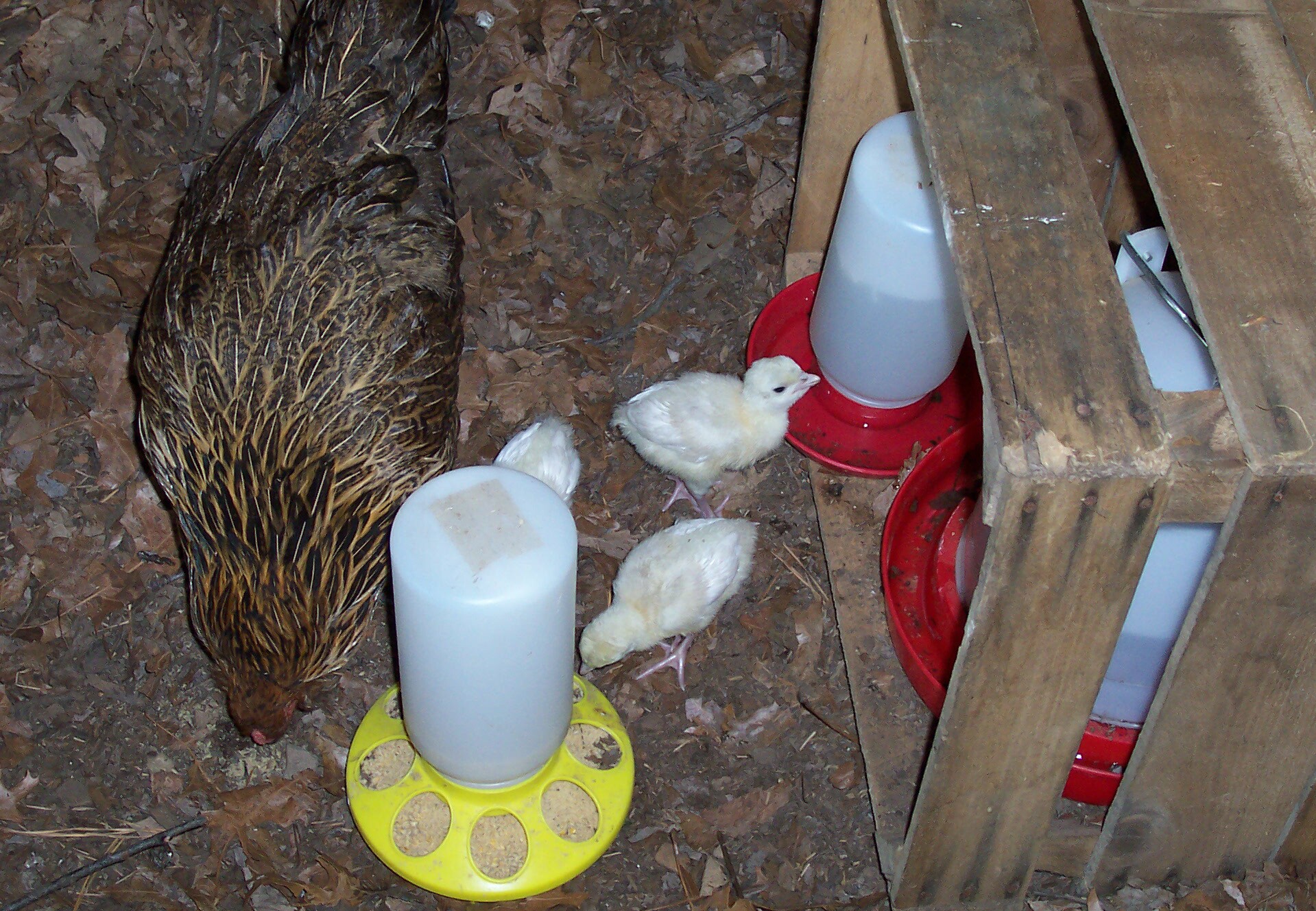 And here are the proud parents. It's not as complicated as the Maury Povich show, but let's say Thomas is quite a character.